Preserve Your Memories
Print Your Lovely Photo on the PVC Cards
Everlasting Memories, Personalize the Design
iPhoto Gift Card - A set of 20 photos
For iPad / Tablet users :
For better experience, kindly view this in landscape mode.
AFTER PAYMENT, PLEASE UPLOAD YOUR PHOTO WITH THIS LINK :
iPhoto Packages :
(56pcs Package / 20pcs Package / 8pcs Package / 5pcs Package)
UPLOAD PHOTO FORM

iPhoto Individual Back Design Selections
(1 to 1 design)
UPLOAD PHOTO FORM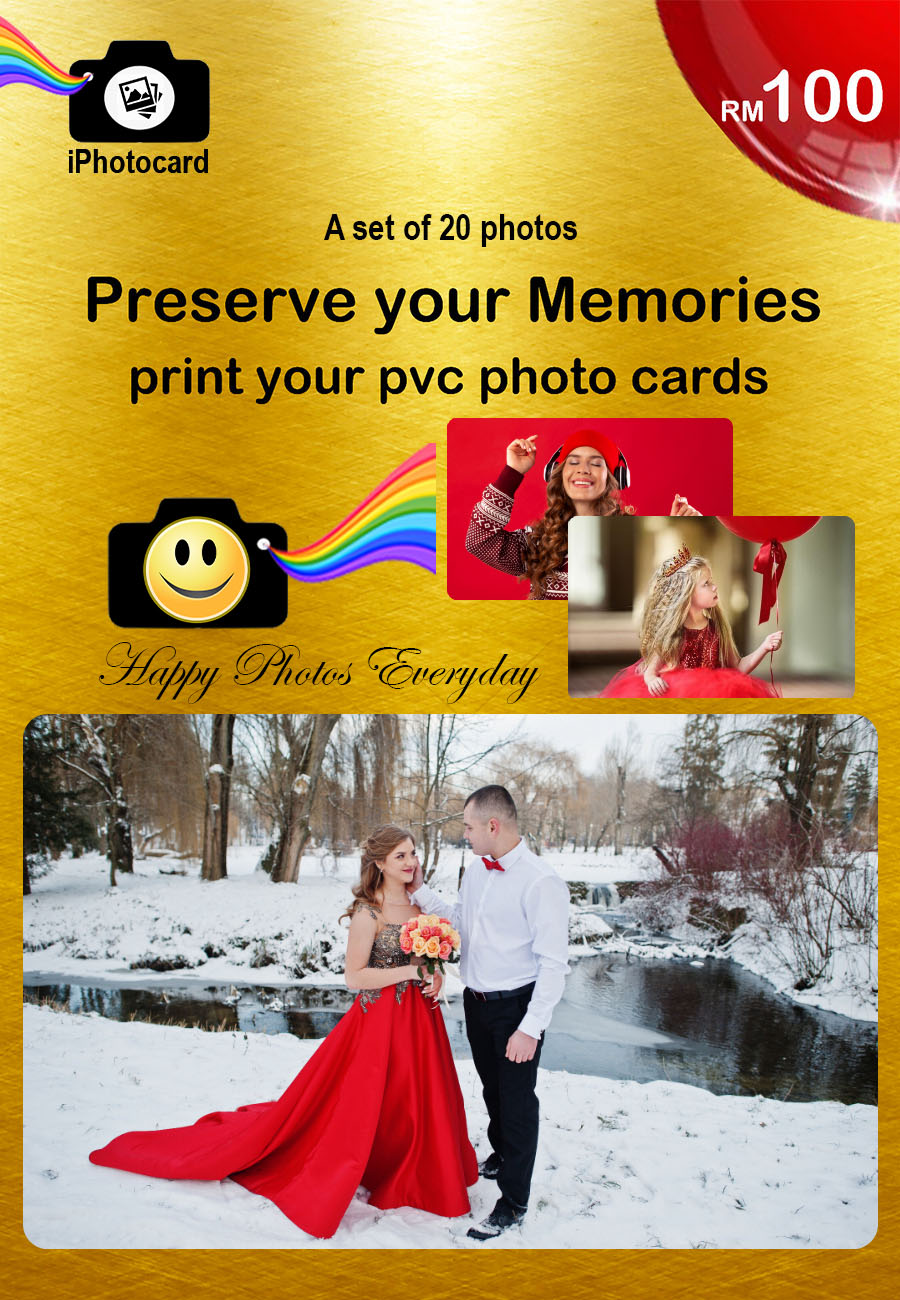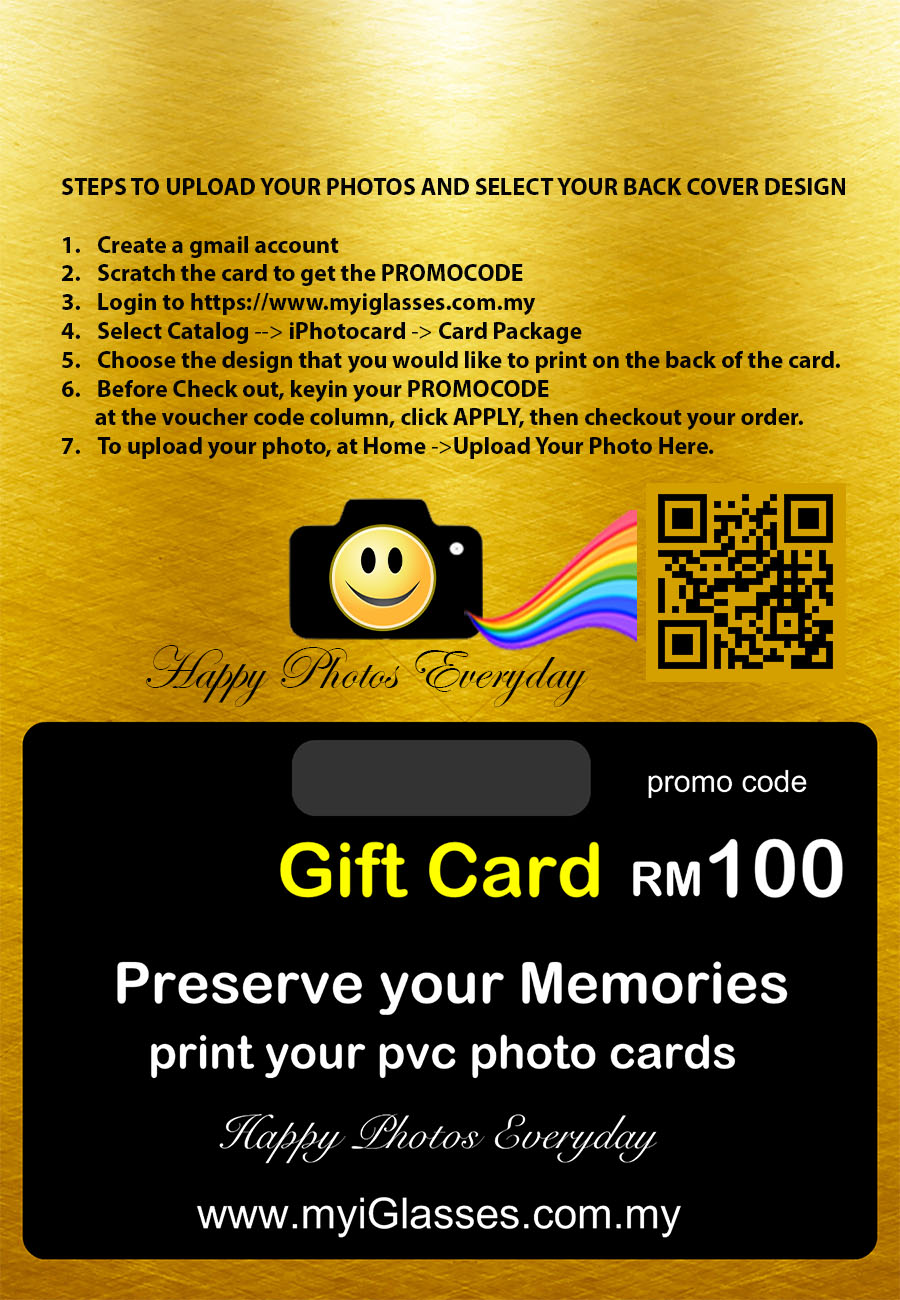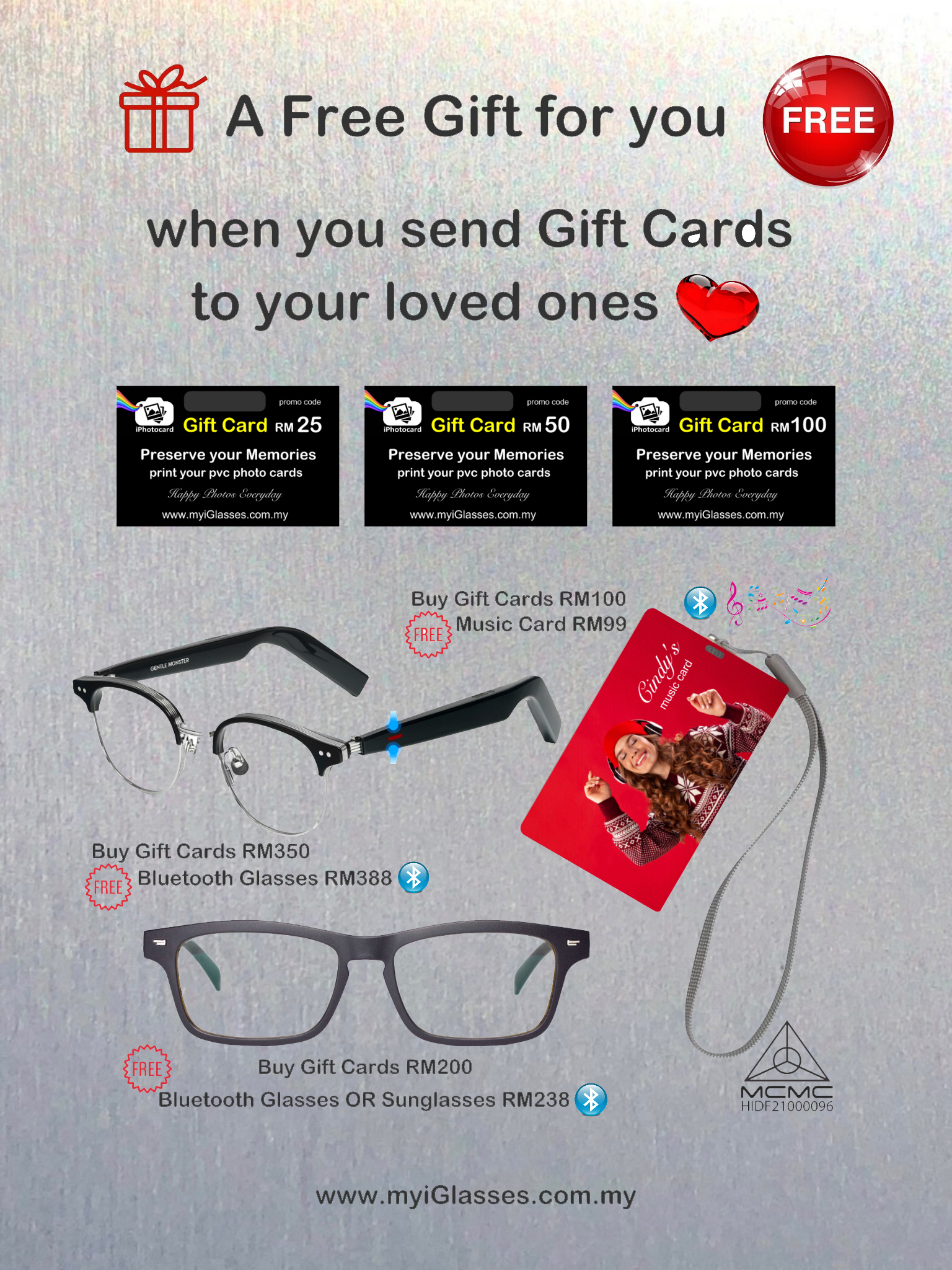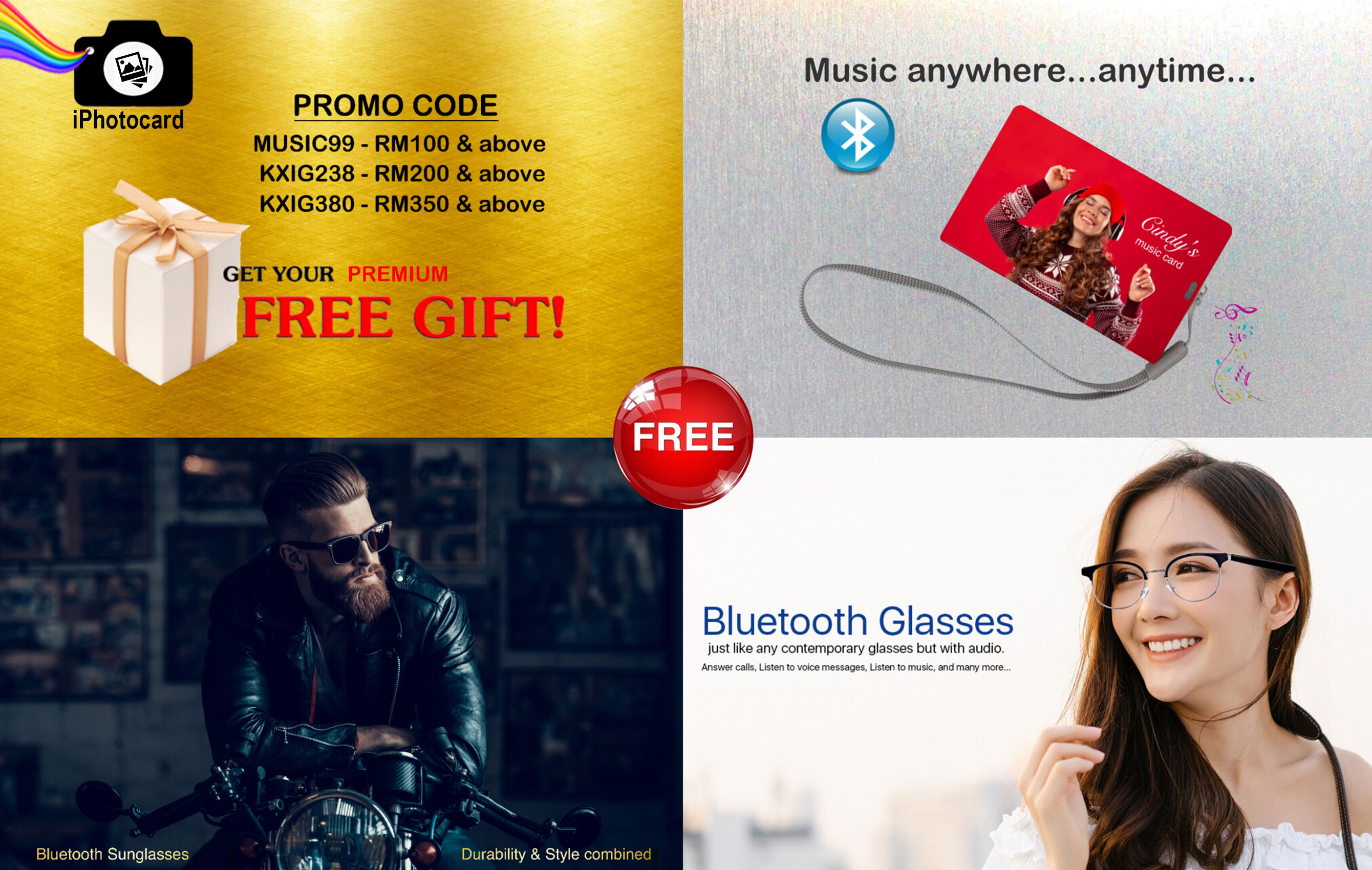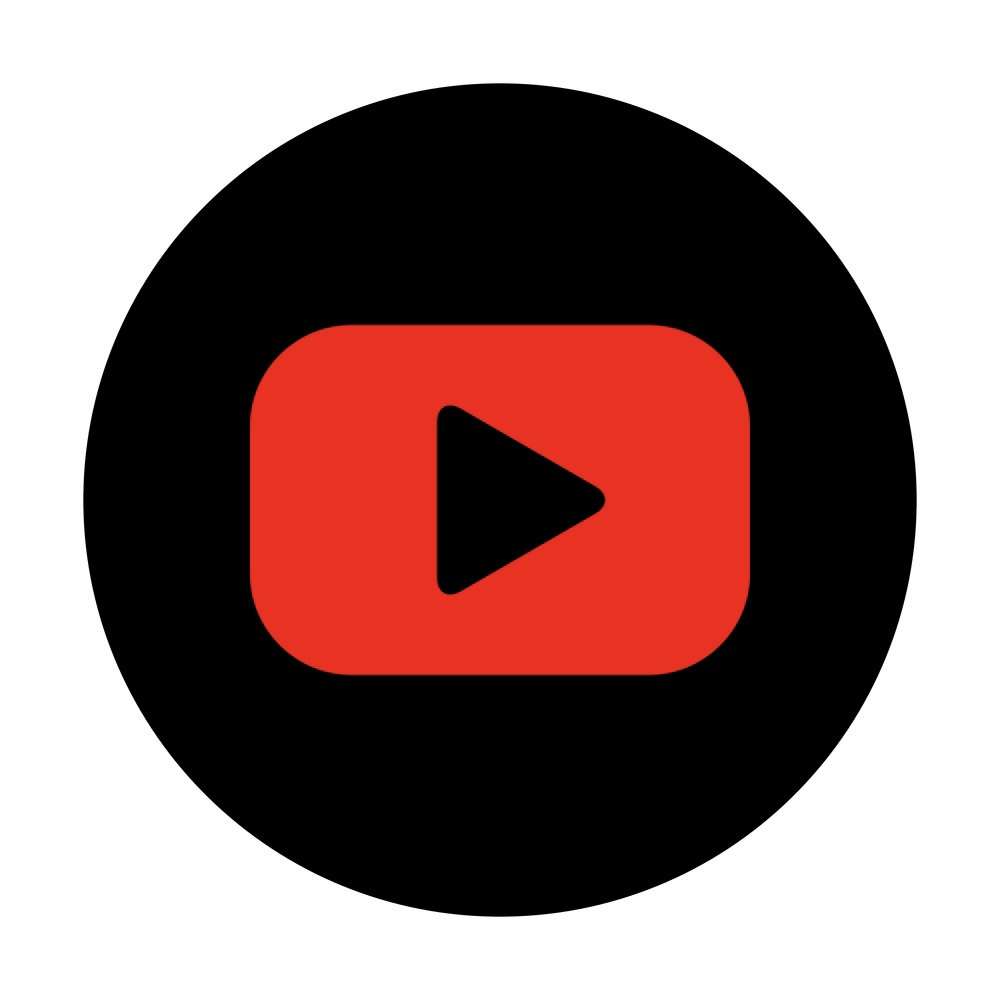 How to use the PROMO CODE?
How to get my FREE GIFT?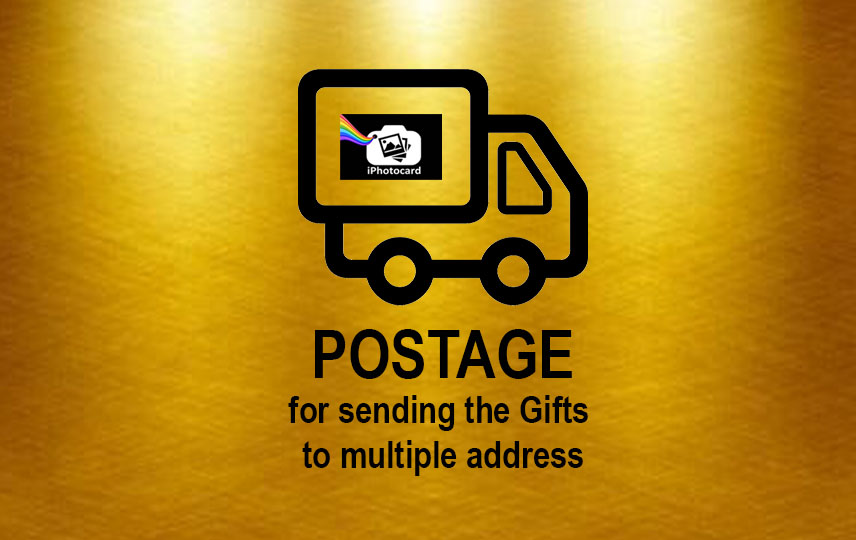 Postage for sending the Gift Cards to multiple addresses. After check out, please fill in the remark column before payment. Please write your order number and the items that you wish to ship with this address.


Promotion RM100 Gift Cards
Free Gift 1 x Bluetooth Card Speaker worth RM99
Thinnest Speaker in the world - Enjoy Music Anytime, Anywhere
Click here to view the Free Gift
Promotion RM200 Gift Cards
Free Gift 1 x Full Frame Bluetooth iGlasses / Headphone worth RM238
Sunglasses UV protection and polarised lenses / Clear lenses / Reading lenses
(BT5.0) - Design KY-BK
Click here to view the Free Gift
Promotion RM350 Gift Cards
Free Gift 1 x Squoval Frame Bluetooth iGlasses / Headphone worth RM380
Anti Blue Light (BT5.0) - Design KX04
Click here to view the Free Gift