Preserve Your Memories
Print Your Lovely Photo on the PVC Cards
Everlasting Memories, Personalize the Design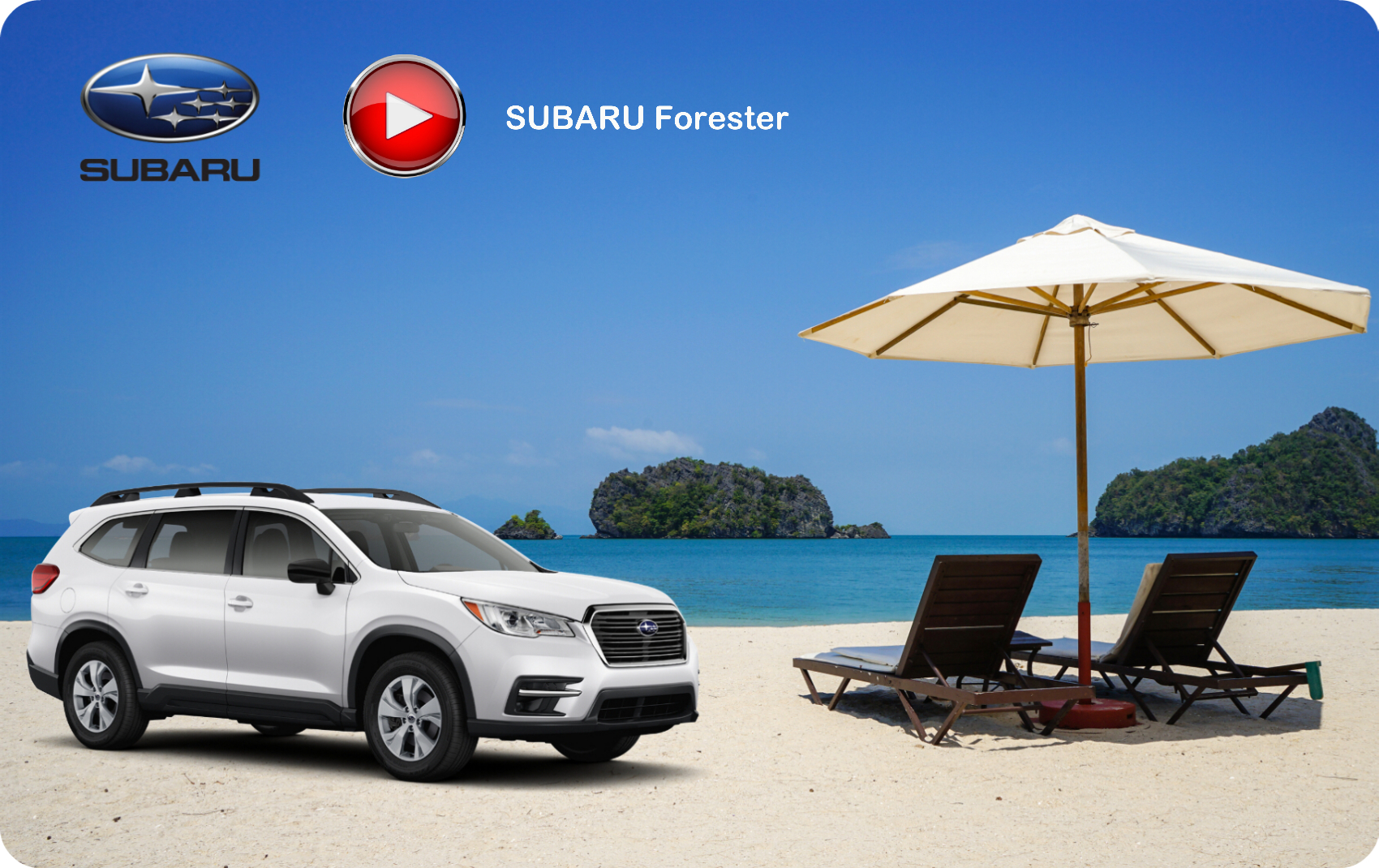 SUBARU GIFT CARD
Get PROMOCODE from your sender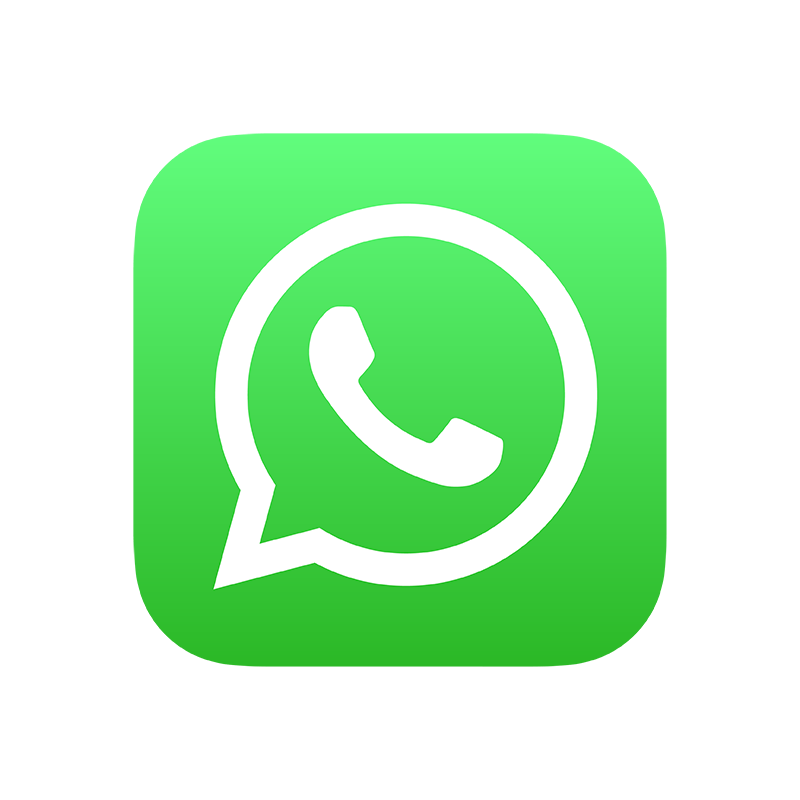 I WANT FREE SUBARU GIFT CARD

STEPS TO REDEEM YOUR PHOTO GIFT CARD
1.Create an login account and postage address at : https://www.myiglasses.com.my/account/login
2.Get ready your PROMOCODE
3. At main menu, select Catalog --> iPhotocard -> Redeem your PROMOCODE
4.Select ->SUBARU Gift Card
5. Add Qty to 5, then Add to cart
6.Before Check out, keyin your PROMOCODE at the voucher code column, click APPLY, then checkout and place your order.
7.To upload your lovely personal photo :
iPhoto Packages :
(56pcs Package / 20pcs Package / 10pcs Package / 8pcs Package / 5pcs Package)
UPLOAD PHOTO FORM